Lighthouse Hotel Management is the operational arm of Molo Hotel Group.
Since our formation, we have taken on the management of six operating hotels and are managing the pre-opening phases of three new build hotels that are currently under construction. The pipeline for further hotels is strong too, and we are on the look-out for more opportunities as we continue to build a portfolio of high-quality hotels across Europe.
Our multi-talented team has a wealth of experience with the ability to assess and maximise any asset's potential and improve operational performance and efficiency. As we are privately owned, we can make quick decisions allowing us to take advantage of the opportunities that come our way.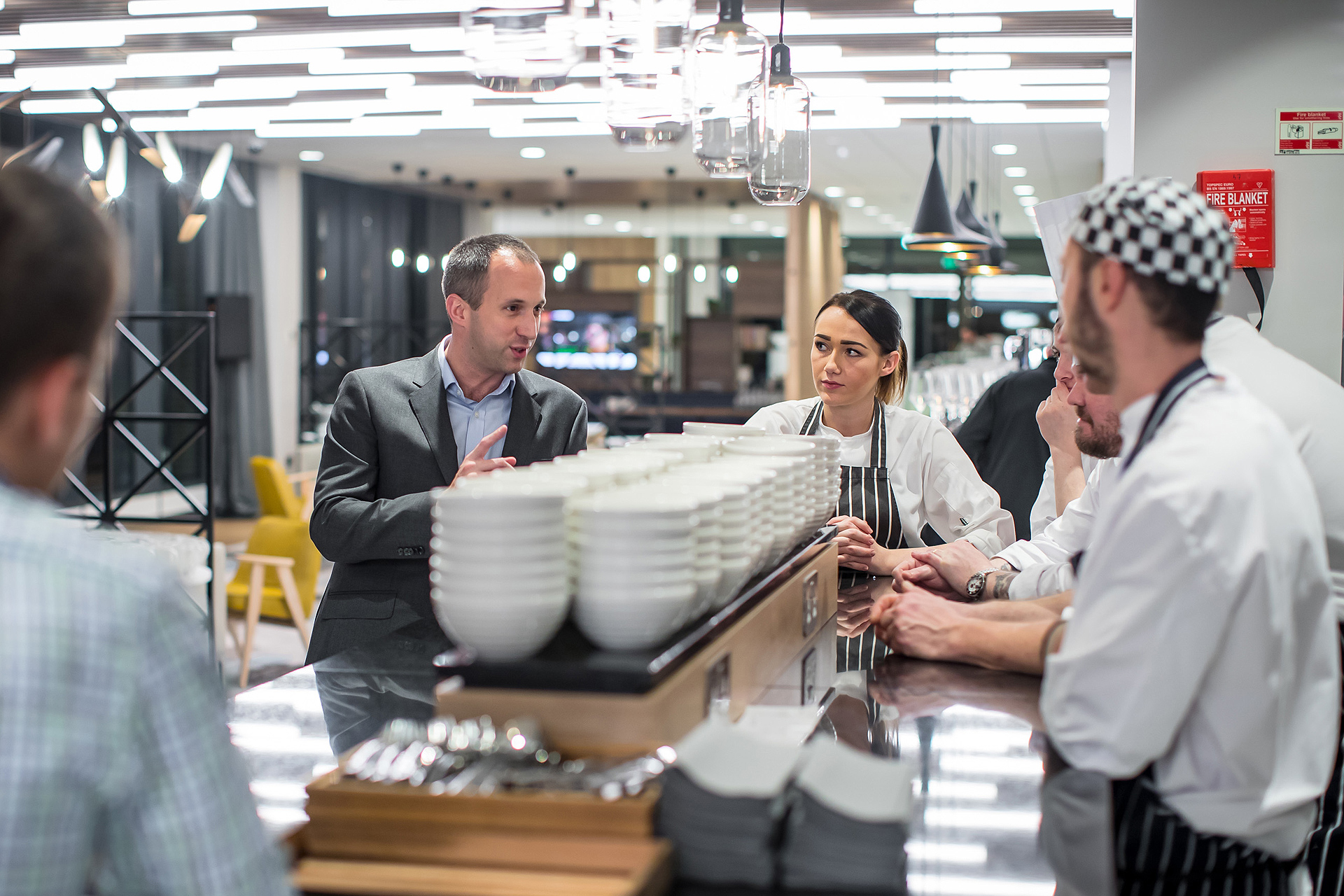 OUR HOTELS
With six trading hotels, three currently under construction and more in the pipeline, the business is intending to add many more hotels in other key destinations in Europe and the World.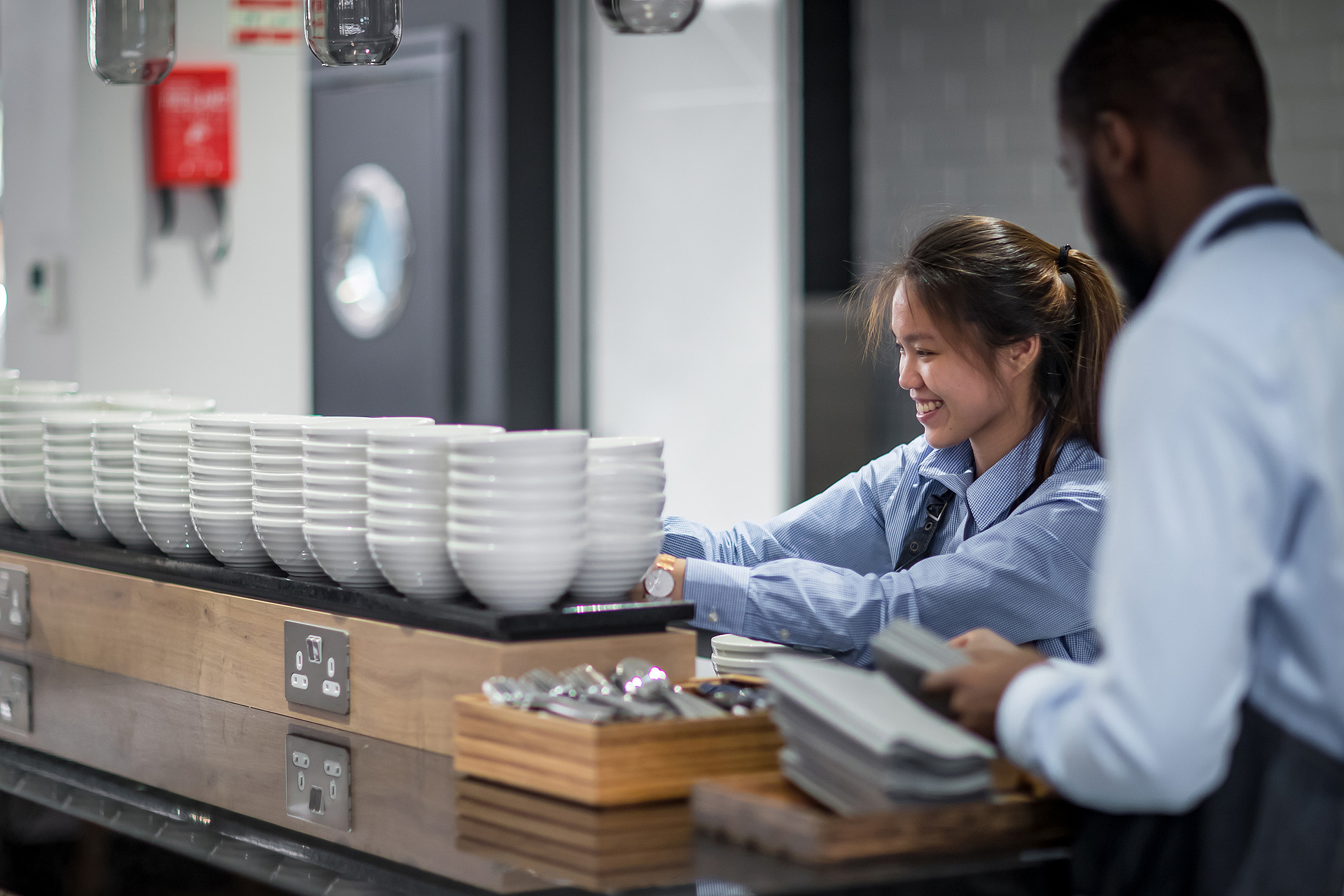 MEET THE TEAM
We're passionate about hotels and great guest care. With our experience in pre-opening, operations, sales and finance we are well placed to deliver growth and maximise profitability for our Owners. People are truly our greatest asset and we always aim to deliver friendly and hospitable service to all our guests.