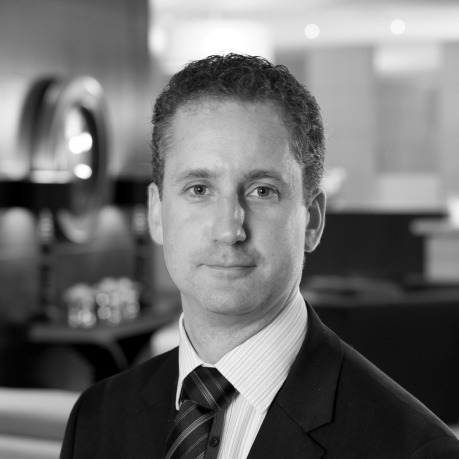 Managing Director, Stephen Bench
Stephen was appointed to lead the Lighthouse team in 2020 and has worked in hospitality all his career. He was born in Australia where he worked in Sydney and northern coastal resorts as well resorts in Fiji, before moving to London in 1999. Prior to joining the Molo Hotel Group, he was Divisional Director at Almarose Hotels & Resorts and RBH Hospitality Management and has also worked for Park Plaza Europe, Thistle Hotels, Forte Hotels and Accor Asia Pacific as well as other independent resorts.
He has extensive experience in hotel development and operations of new build hotels, branded conversions and large-scale capital investment programmes and has worked in all styles of hotels from Corporate & Conference Hotels to large Leisure Resorts, both branded and independent. Stephen brings his expertise to lead our operations teams to maximise brand engagement and drive performance and return.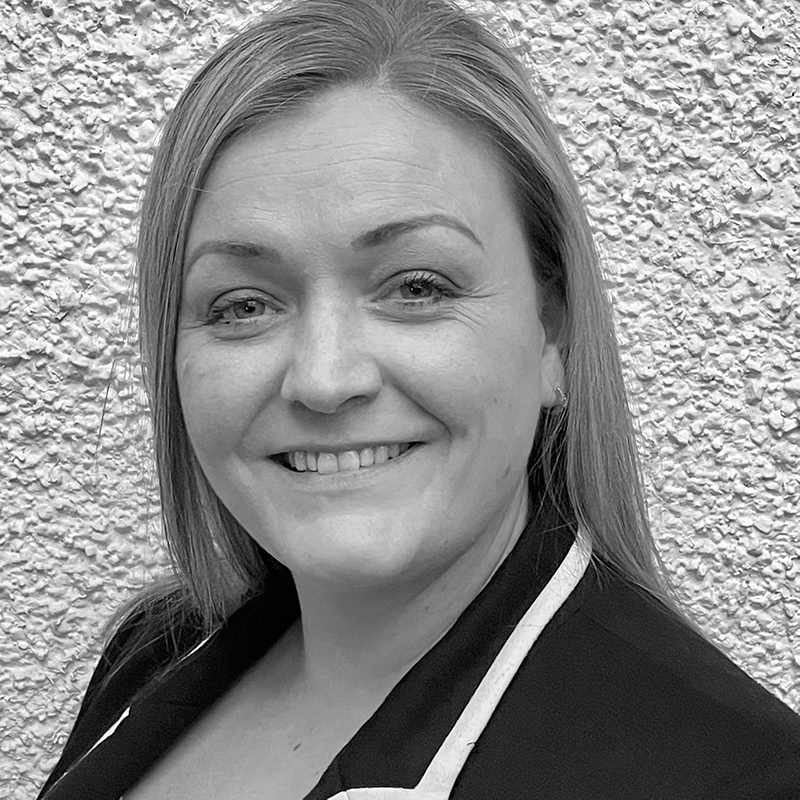 Carole Hannah, Finance Director
Carole is a member of the Institute of Chartered Accountants in Scotland and has over 15 years' experience in both professional practice and industry.
Before joining Lighthouse, Carole was part of the Strategic Accounting & Finance Intelligence Management team for a large plc. She was responsible for all technical accounting and finance matters for several large scale, world-wide, complex sales and leasing contracts.
Carole was previously Group Accountant and Divisional Financial Controller for the UK's largest Hotel Management Company, RBH, where she spent five years in technical accounting and operational finance roles.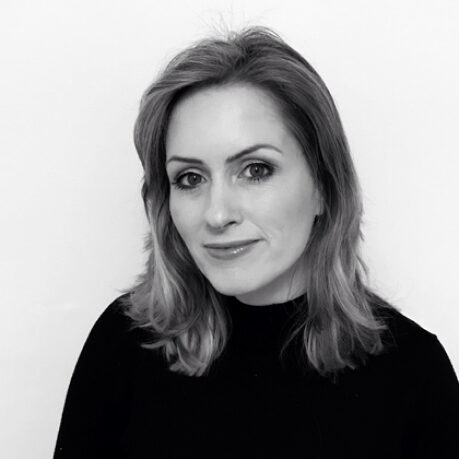 Commercial Director, Sarah Cunningham nee Williams
Sarah has over 25 years' experience in hospitality, with 18 years specialising in Revenue Management.
She has spent ten years as an independent Revenue Management Consultant, working with numerous independent and branded hotels. Prior to setting up her own company she was Revenue Director of Sanguine Hospitality and Regional Revenue Manager for BDL Hospitality. Within these roles she oversaw the opening of a number hotels including IHG and Hilton branded properties.
Sarah started her Revenue Management career with Marriott International, where she completed the Graduate and Management scheme and went on to work with the company for a further five years, before moving over to IHG and then subsequently Accor.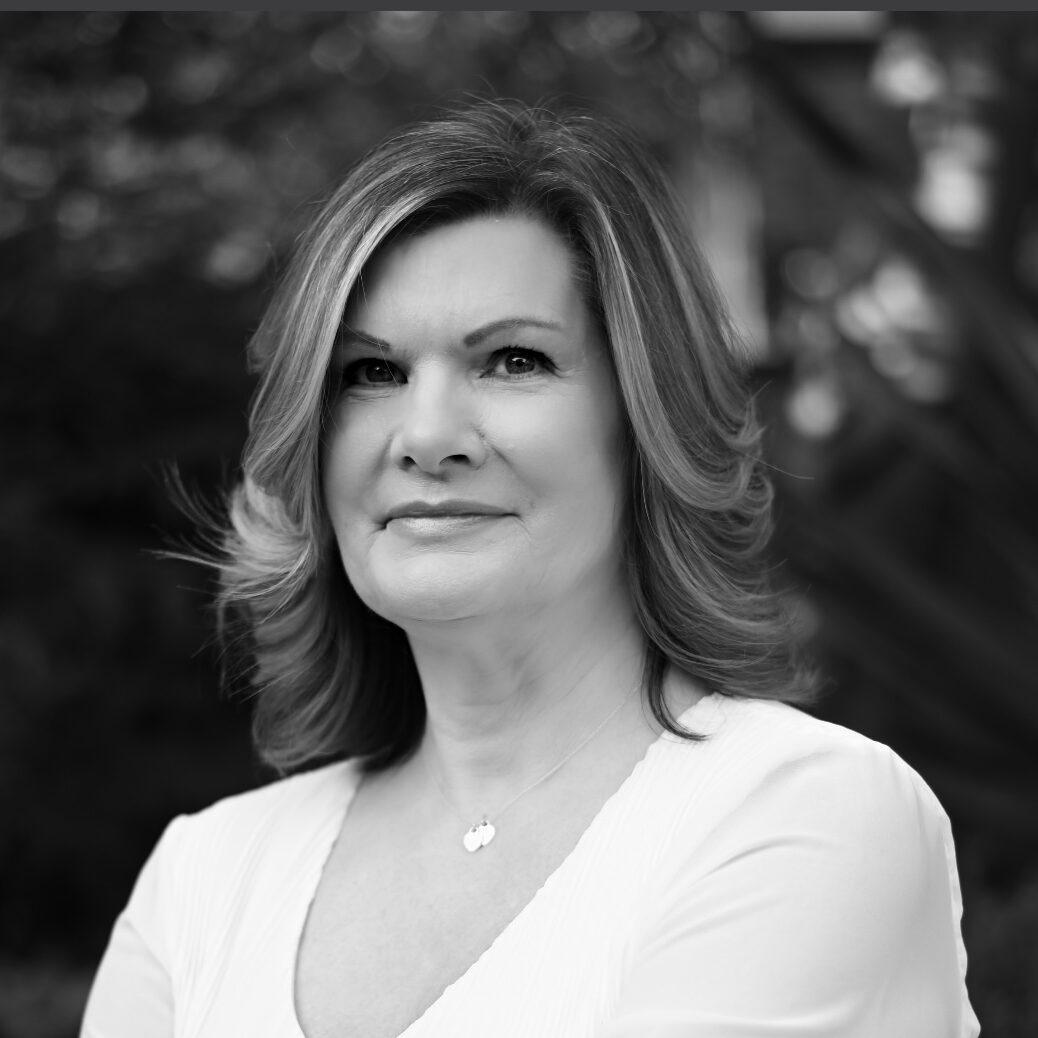 HR Director, Maxine Sutton
Maxine brings over 30 years' experience within hotel management, specialising in human resources and people development for 25 years. Prior to joining Lighthouse Hotel Management Maxine was Group HR & People Development Manager for Centre Island driving the People engagement, culture and Learning & Development strategy. Maxine has previously worked for RBH as Divisional HR Manager with responsibility for up to 26 Hotels, both branded and independent whilst also being part of the opening team of new Builds.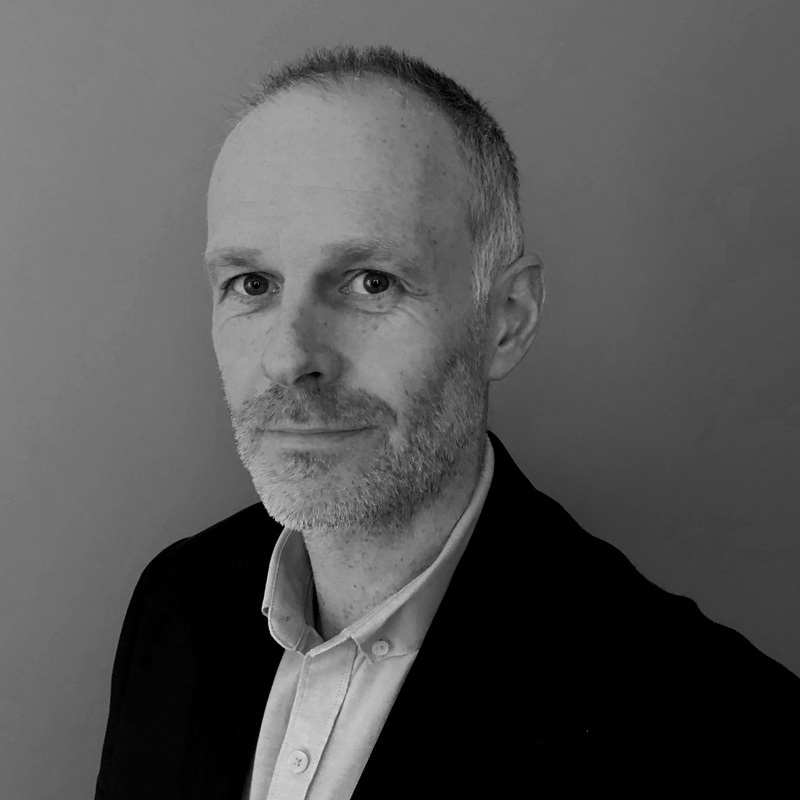 Head of Property, Andrew Ross
Andrew's 20 year career has been spent in hotel operations and development.  Initially starting with Surveying practice Fitzsimons where he refurbished many Holiday Inn properties across the UK.
He later joined the UK's largest hotel management company, RBH, where he spent 13 years. There Andrew worked in hotel development, refurbishment and facilities management gaining a detailed knowledge of every aspect of hotel property, front and back of house.
Andrew has managed and developed hotels for all the major brands – Hilton, IHG, Wyndham, Accor, Best Western & Marriott.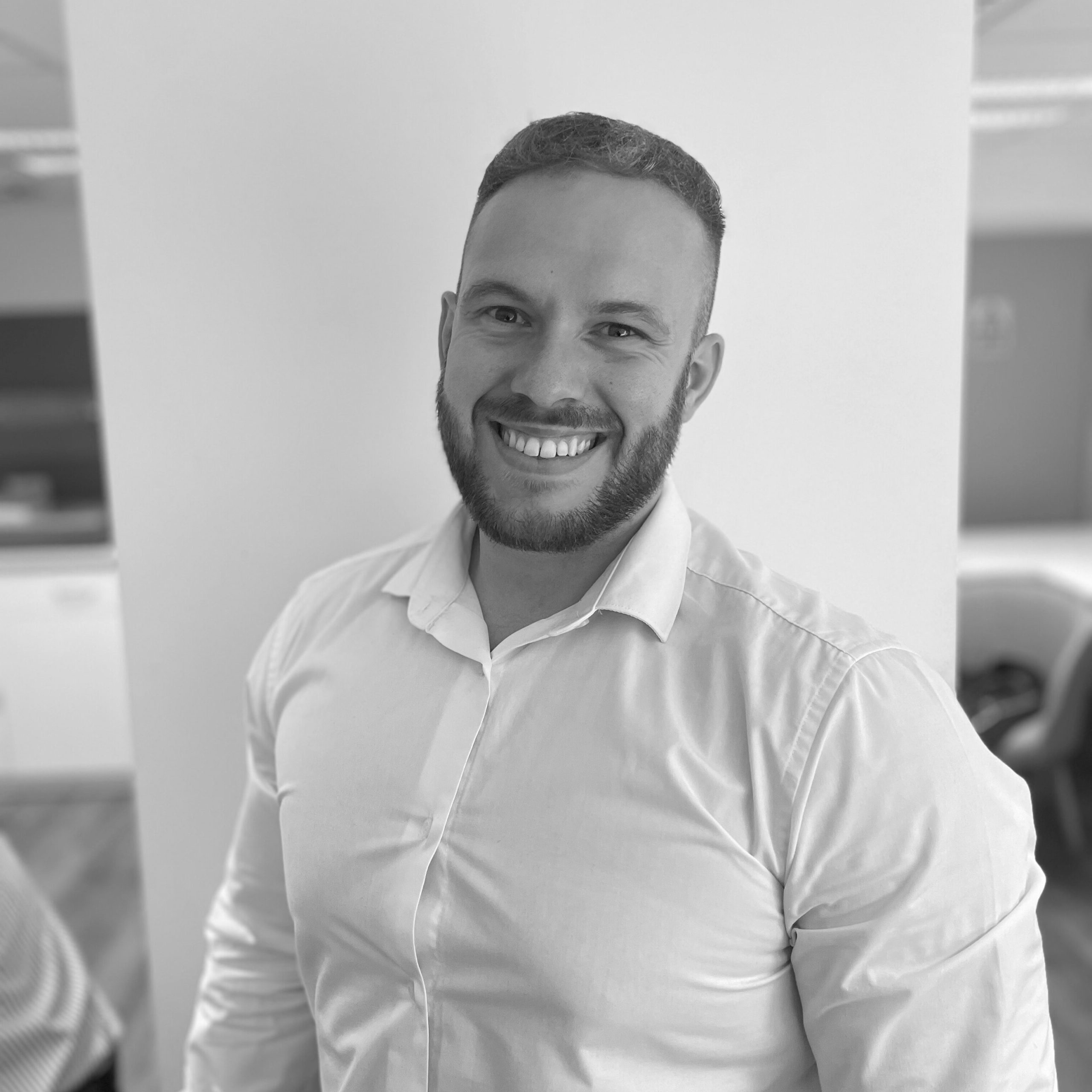 Group Financial Controller, George Tomlins
George has over 10 years experience in hotel finance working across multiple brands of hotels and within multiple hotel finance roles gaining first hand operational experience. Starting his career in the LRG Hotel Management, moving into RBH Hotel Management and now working with Lighthouse Hotel Management, he has had exposure to different ways of working within hotel management.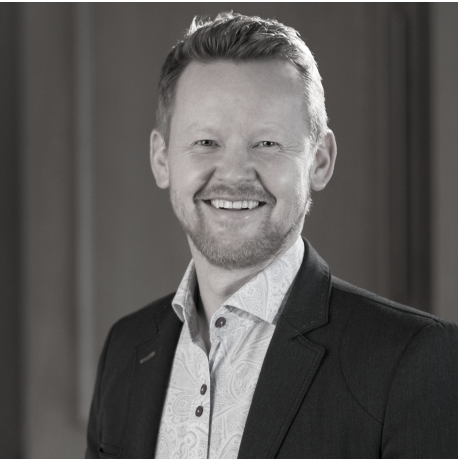 Chairman, Ross Morrow
Ross has been involved in the hospitality operations and development industry for 25 years. He has operated over 190 hotels in the UK and Europe and has overseen the development and pre-opening of over 50 new build hotels.
He was owner of the UK's largest management company, BDL Management, and founding shareholder of BDL Ireland. BDL Management was sold to Redefine in 2013 and Ross stayed on as Chief Development Officer spending a total of 18 years with the business. In 2018 he joined Molo Hotel Group, later forming Lighthouse Hotel Management.
Ross is a Member of the Institute of Hospitality, a Chartered Surveyor, a Chartered Construction Manager, and a Graduate of Architecture.